Personal Injury Law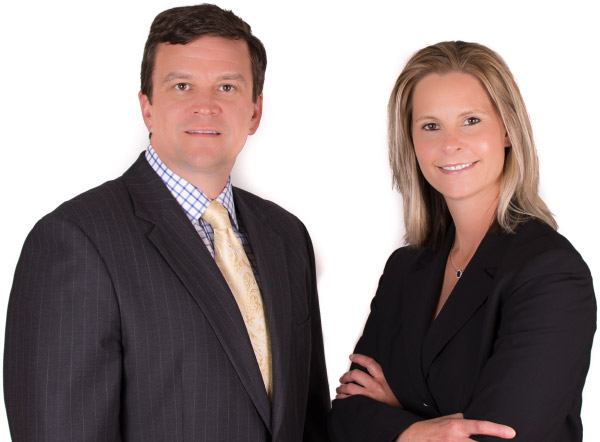 Individuals suffer personal injuries every day. When injuries are caused to an individual due to the negligence or fault of a third party, that individual can assert a personal injury claim against the negligent/at fault third-party. We are personal injury lawyers that represent clients who have suffered injuries due to a third-party's negligence. Personal injuries can arise from any event in which a third-party is negligent. More common events include:
Car crashes/collisions
Motorcycle crashes/collisions
Trucking crashes/collision
Slip and trip and fall incidents
Dog bites/injuries caused by animals
Premises liability claims/Injuries sustained on the property of another
Sustaining a personal injury affects you physically, emotionally, and economically. You might be unable to work, incapable of maintaining your household, and unable to engage in social and recreational activities.
It is important to retain knowledgeable personal injury attorneys like Chris Dugan and Heather Campbell. A personal injury lawyer can help you obtain a fair and just reward. If you've been injured due to another person's negligence, you may be entitled to damages for:
Medical expenses
Lost wages
Loss of earning potential
Physical pain, impairment, and/or disfigurement
Mental and emotional pain and distress
Loss of enjoyment of everyday life
We will help you understand the personal injury claim process and litigation. We are here to educate you about Colorado's personal injury law and to discuss every option with you based upon the circumstances of your claim and your personal situation. Ultimately, it is always our client's decision whether to settle their claim and for what amount, whether they choose to go into formal litigation by filing a lawsuit, or whether they decide that going all the way through trial is their best option.